The INTERESTING thoughts of Edward Monkton
Samples of my three favorites I found on google...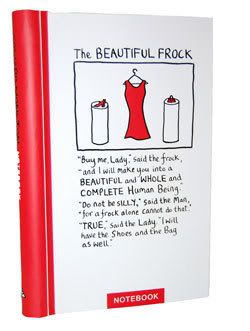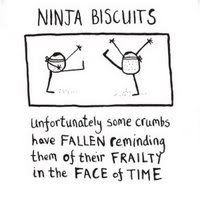 I'm still enjoying
Numbers
but I had to take a break to review multiplication and addition of radicals. I also had to look up the word "surd". I'm sure I never learned that ... but maybe. Crazy how much you forget. I can hear myself reading "lalalalalala" in place of reading a4+2b3 + 7p2 + q = 0 or whatevers in the text. I was debating reviewing imaginary numbers before continuing; however, my goal for this book isn't to learn/relearn math but to share in the joy of it's discovery (or deduction) so I decided to plunge forward regardless. I will figure it out on my own as I go. If numbers can be transcendental than so can I.
Okay, thanks to iGoogle I discovered a really cool artist named Edward Monkton. I love him! I love his little hearts and stars and scribbles. I love his bright colors. I love his adorable line drawings. I love his cute little critters with occasionally unnerving comments. They are indeed interesting thoughts. Occasionally creepy, occasionally thought provoking, occasionally heartacheingly sweet.
Current Location:

the comfy chair

Current Mood:

full

Current Music:

History channel