I also got pictures of some baby ducks that were born in a box at one of our centers. (okay, hatched)
check out adorable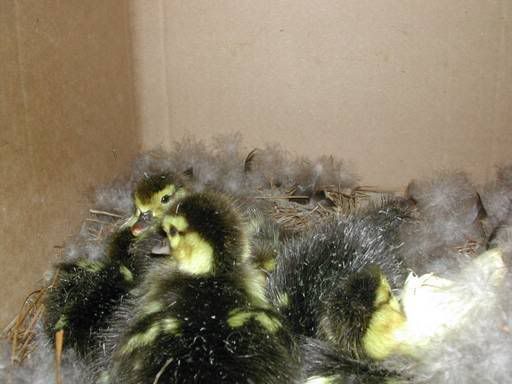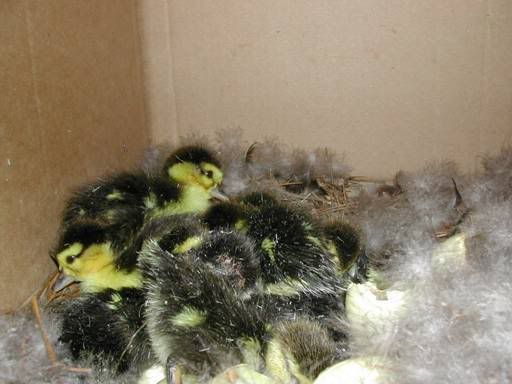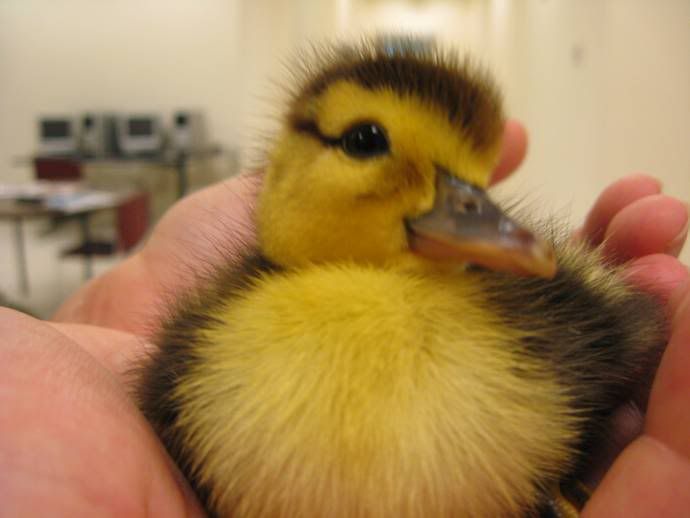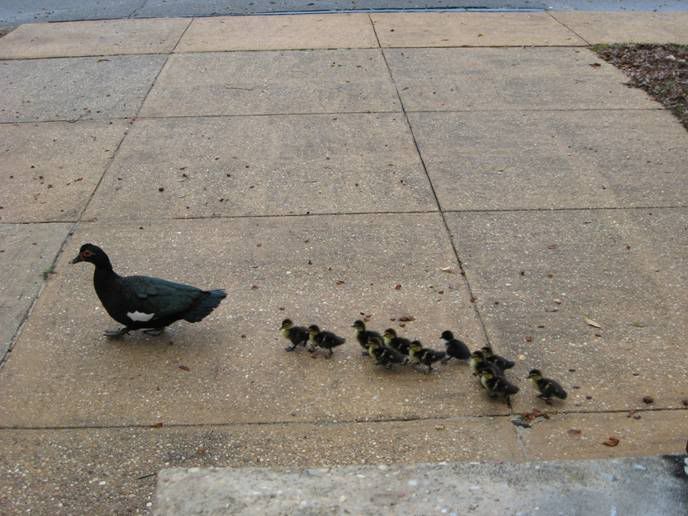 I wish i could have held one before momma took them to the pond!!
Tonight the reading group is meeting after a long hiatus! So we'll be heading to Droidgirl's in an hour. I'm hungry, though! I have already snacked on a banana and some peanut butter and some hummus and a cracker. I'm not used to dinner at 7:30!
someone sent me an email today with some really cool pictures of vegetable art. like fishes made from bok choy (sp?) and penguins made of squash and sheep made from cauliflower and olives. they were so cute! look at how adorable these kiwis and these green onions are!